Main Street Market — Milford, NE
Main Street Market is a family-operated business that aims to supply Milford and surrounding areas with unique and quality products at affordable prices. We provide freshly-sliced deli meats and cheeses, bulk foods, and specialty items reminiscent of the 'old days', such as home-style canned goods, old-fashioned candies, homemade noodles, wooden toys, and much, much more. Step through our doors for a step back in time.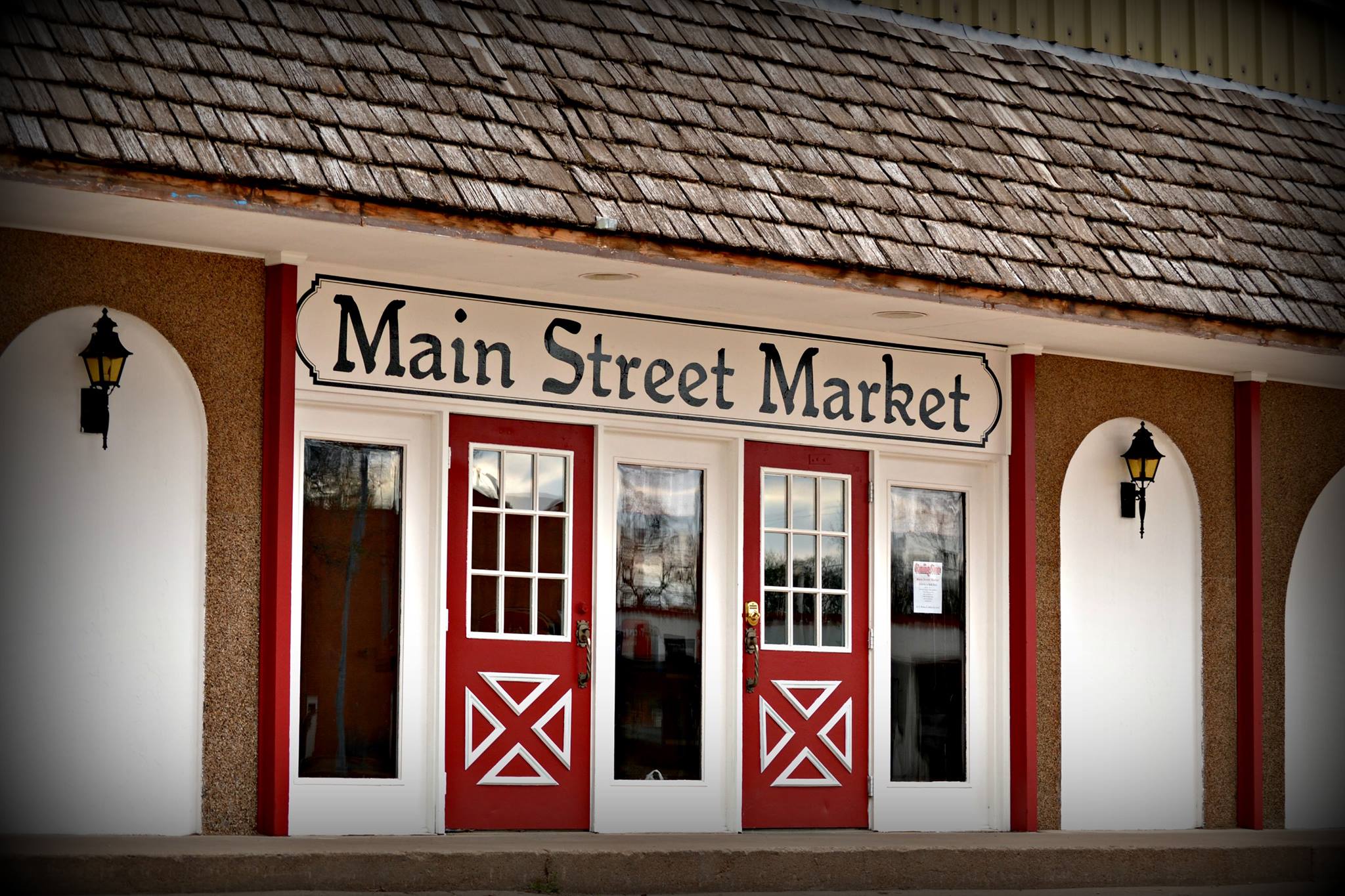 Craig, Karen, Savannah, Sydney & Celia Bontrager
Main Street has new owners!
Welcome! We have lived in Milford, Nebraska for 29 years. After graduating from Hesston College and Eastern Mennonite University, we have raised our three daughters in this community. Our Pennsylvania Dutch roots keep us traveling out East often. We love bringing those Mennonite traditions back home to Milford with us. We enjoy good old fashioned home cooking, and wholesome fellowship with friends and family.
After working out of town for many years, we felt led to purchase this store when the opportunity arose. Neil and Lucinda Burkholder, the previous owners, and their family have done a wonderful job building this business and we are honored to be able to continue what they have started here in Milford. We thank them for their hard work and dedication. We are excited to connect with the people of Milford and surrounding areas and supply our community with delicious and affordable bulk foods and decor!